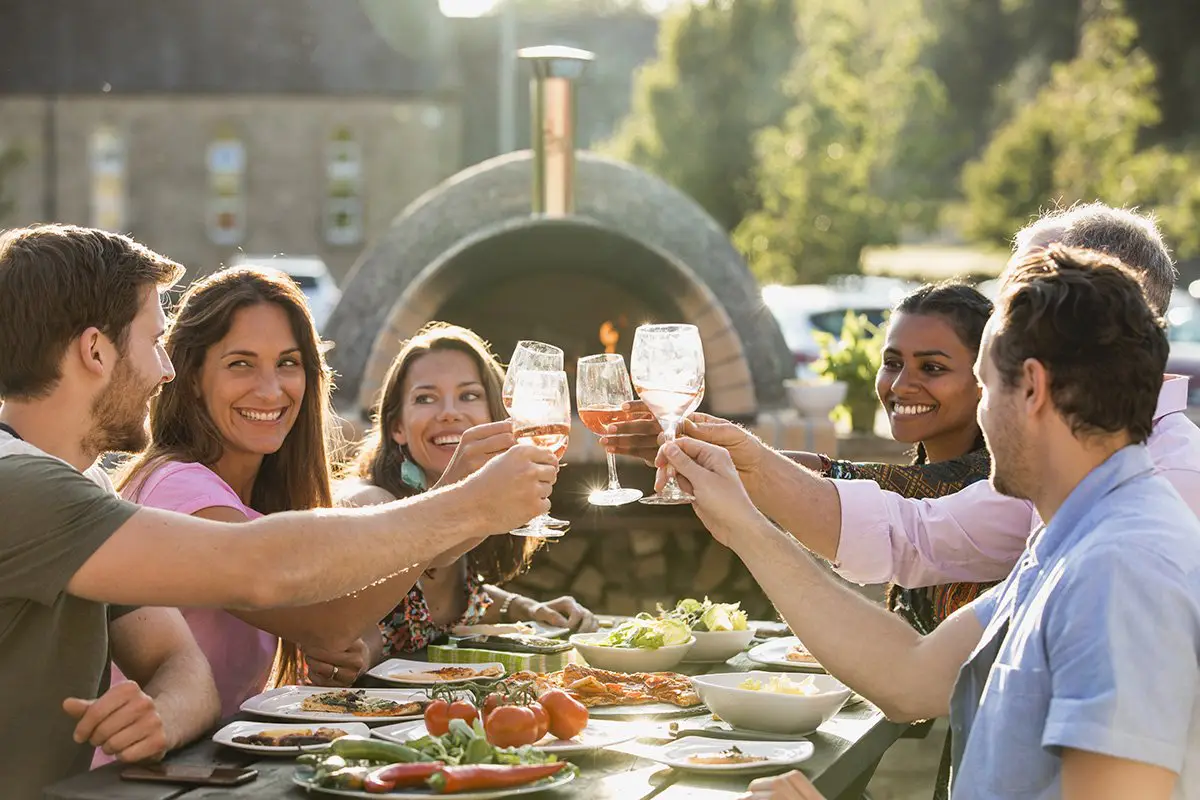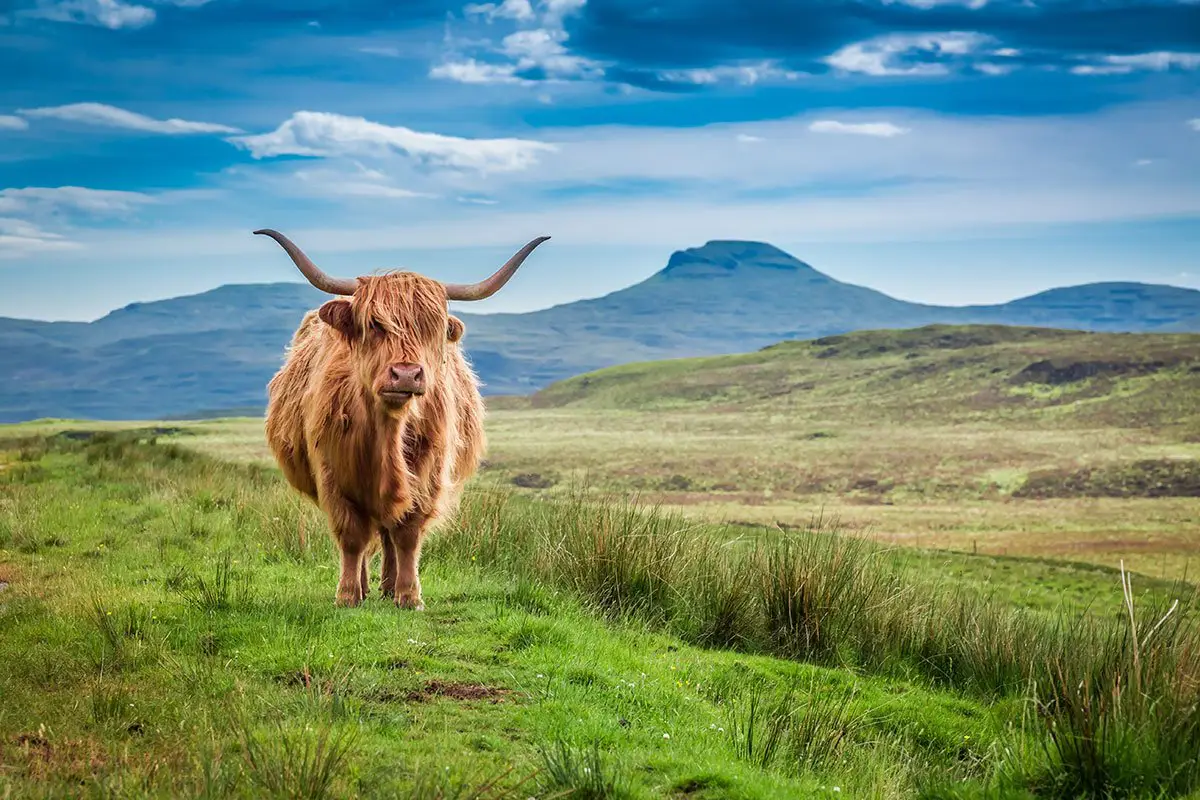 EXPLORE OUR TOURS OF NORTHERN BRITAIN
The northern reaches of England, Wales and Scotland offer a diverse range of landscapes, cityscapes, attractions & activities to be discovered.
Welcome to Northern Secrets, dedicated to creating a personalised travel experience and helping you explore the very best these stunning places have to offer.
As locals, we have first-hand intimate knowledge of our destinations ensuring you receive the best possible expert advice for your upcoming trip/tour to Northern Britain. We specialise in creating tailor-made tours within Northern Britain to include a blend of unique and authentic experiences for you.
A hand-crafted journey with Northern Secrets will not only help you make most of your vacation but turn a great tour of Northern Britain into an unbelievable one, a special trip into a truly unforgettable one.
Follow us on our social platforms:
EXPERIENCE INCREDIBLE TOURS OF NORTHERN BRITAIN
TOUR NORTHERN BRITAIN
We specialise in the Northern regions of Great Britain – comprising of tours of Northern England, tours of North Wales and tours of Scotland.
Discover vast mountains, valleys, hills and dales, cosmopolitan cities and quaint market towns, lively forests and gardens or our beautiful coastlines.
You will find an abundance of awe-inspiring cathedrals, castles, palaces and country houses telling the story of our heritage.
Learn of our world-class innovations that inspire the world, experience influential arts famous throughout the world and explore our stunning natural beauty unique across the world.
TAILOR-MADE PRIVATE JOURNEYS
Are you looking for a truly unique travel experience? Maybe you are planning the trip of a lifetime or something a little different...? We are here to make your wishes & dreams a reality - a hand-crafted journey to Northern Britain with Northern Secrets will turn a great trip idea into an unbelievable travel experience, a special thought into an unforgettable memory.
Our award-winning service begins with your initial contact with us. We are here to listen & create that perfect travel arrangement for you - you can be as involved as you like in all planning & delivery stages. Your destinations. Your itinerary. Your trip of a lifetime.
Discover your next custom journey to Northern England, Wales or Scotland
A RANGE OF TOUR TYPES
Our range of tours & experiences are designed to let you explore every corner of Northern Britain. Tour types range from multi-day luxury tailor-made journeys, through individually crafted small group tours of Northern Britain to relaxed coach touring vacations.
Discover our 100% custom-made travel experiences, where luxury meet authenticity - these journeys are unique and created solely for you & your party.
Enjoy travelling socially? Explore our fully escorted small group tours of Northern Britain, designed for our individual travellers wishing to enjoy a more in-depth look at the Northern regions of Great Britain.
For our Group Travel Organisers (GTOs) we have a created a dedicated area to explore and plan privately organised, relaxed coach tours, fully bespoke & tailored to your group(s).
New for 2022: Book your British Isles cruise with us and we will create a fully tailored itinerary with private shore excursions, pre- and post cruise programs and dedicated packages exclusively for you and your party.
Explore our GTO group tour services
BOOK WITH CONFIDENCE
We know that — now more than ever — you need to feel confident when deciding whether to book a vacation with us. At Northern Secrets we are taking all measures to ensure your travel plans, money and flexibility are supported & protected. We guarantee your travel investment and prepayments every step of the way!
In order to provide you with peace of mind, we have launched our 'Book with Confidence' policy, designed to give you that peace of mind. We have also partnered with Trust My Travel, one of the most respected travel associations worldwide to comply with all EU Package Travel Regulations (especially in a post-Brexit world). All bookings processed through this website are financially protected by Trust My Travel. Please click on this logo for more information on Trust Protects financial protection .
We are committed to providing our customers with 100% financial protection for any monies paid to us. This includes enhanced booking flexibility and safety protocols to protect your wellbeing whilst travelling post COVID-19.
PROTECTING OUR PLANET
At Northern Secrets, we plant around 300 trees per year & for every booking we receive, we plant additional trees in our forest to help offset our carbon footprint & give back to our world we all live in.
One example of the projects we support is part-funding the protection of 98,932 hectares of Amazon forests in south east Peru's Madre de Dios region.
Protection of this area will prevent 659,793 tonnes of CO² from entering the atmosphere each year. This project ensures the long-term conservation of the forest & promotes healthy wildlife habitat.
Find out more about this project here (external link).
AWARD WINNING
It is always a great honour for us to be recognised for the work we do!
Thank you to all our dedicated staff, guides and suppliers who make us who we are and who ensure our visitors receive the highest customer care and go home with fond memories of a fantastic experience with us.